"Brookie", as we sometimes call her, is really the Indiana Jones of the girls. Petite for a Bichon, only 7 pounds, she fierce and fearless for her size. She loves to explore and experience new things and environments. Loyal to the core, she's Miss Confident and ALWAYS right! But also like Indy, she's a lover, devoted to her family. And like Bixby, she happily plays the ambassador role, enjoying and meeting everyone who comes to the house to see the new puppies. Her sire is from a well-known prestigious pedigree with international championships. Brooklyn is a firecracker – You'll LOVE her!
Misty would be content to stare at you for hours with her big beautiful eyes. You must pay attention! She has such a sunny personality, playful, devoted and loving. Misty's sire is also from a well-known prestigious pedigree with international championships. And Misty does have her rascal feminine side. She loves playing with Bixby and loves bossing him around. Luckily, he doesn't mind a bit – so much FUN together!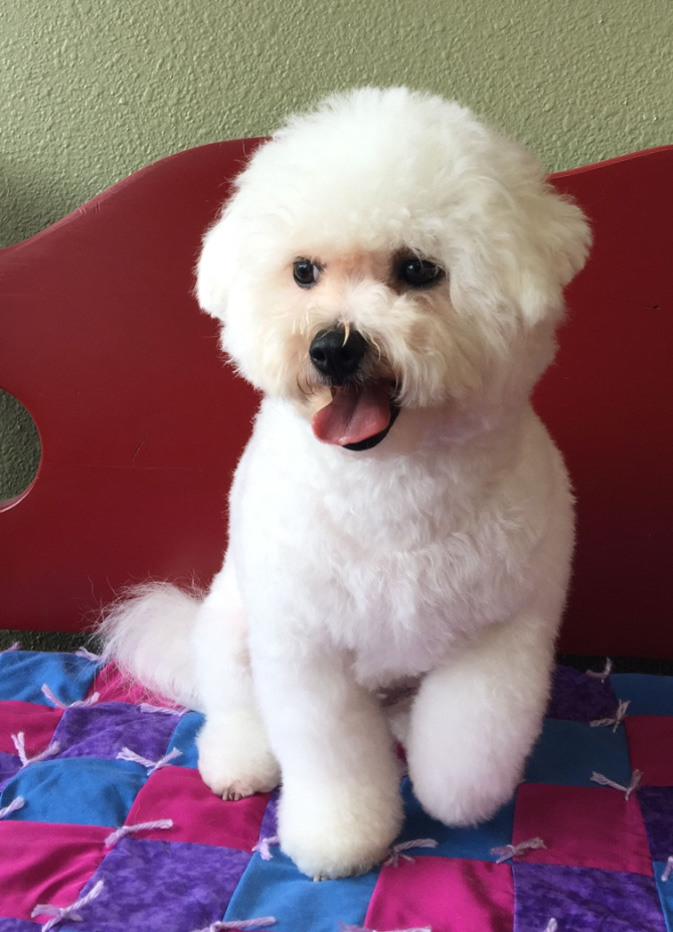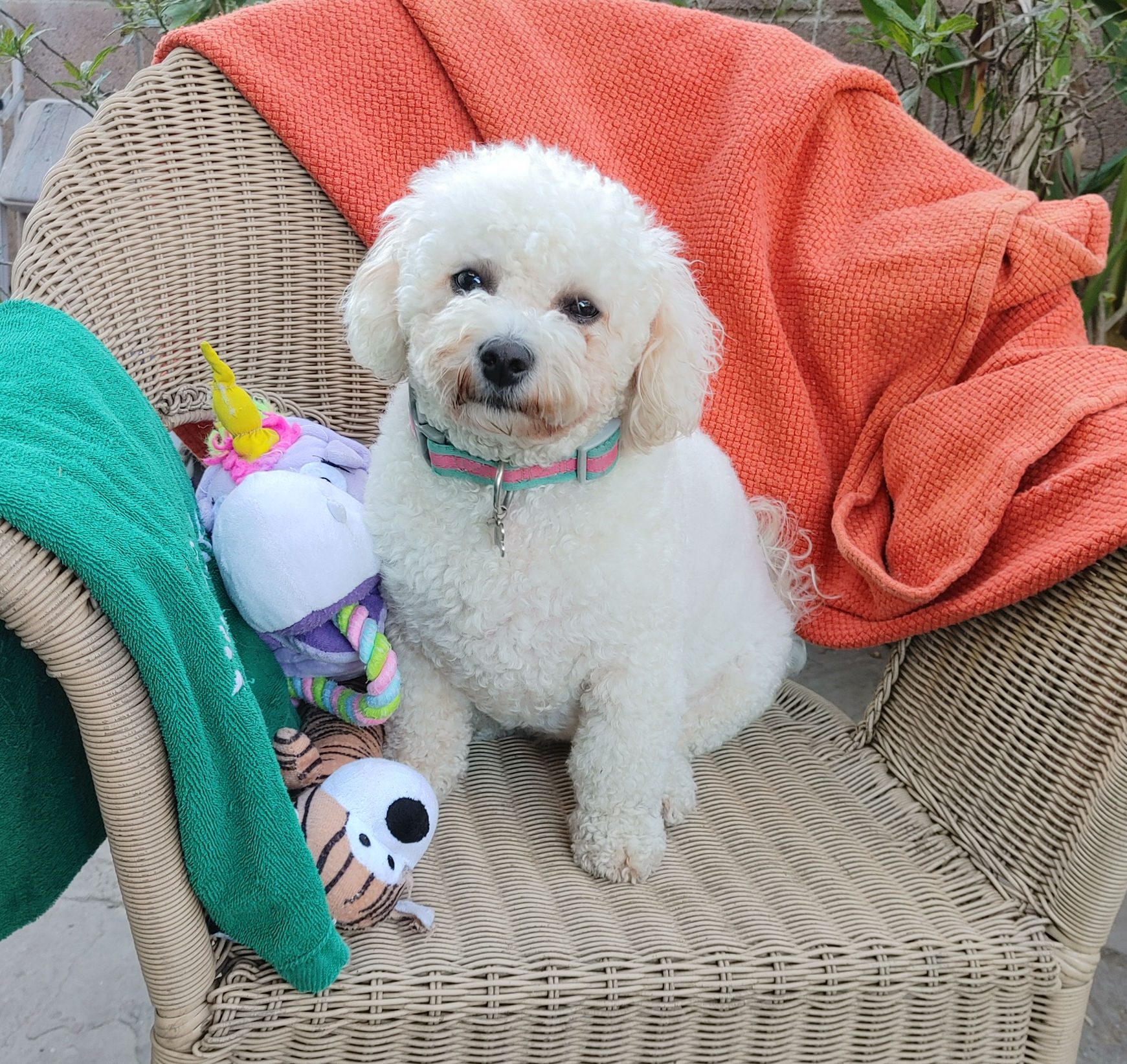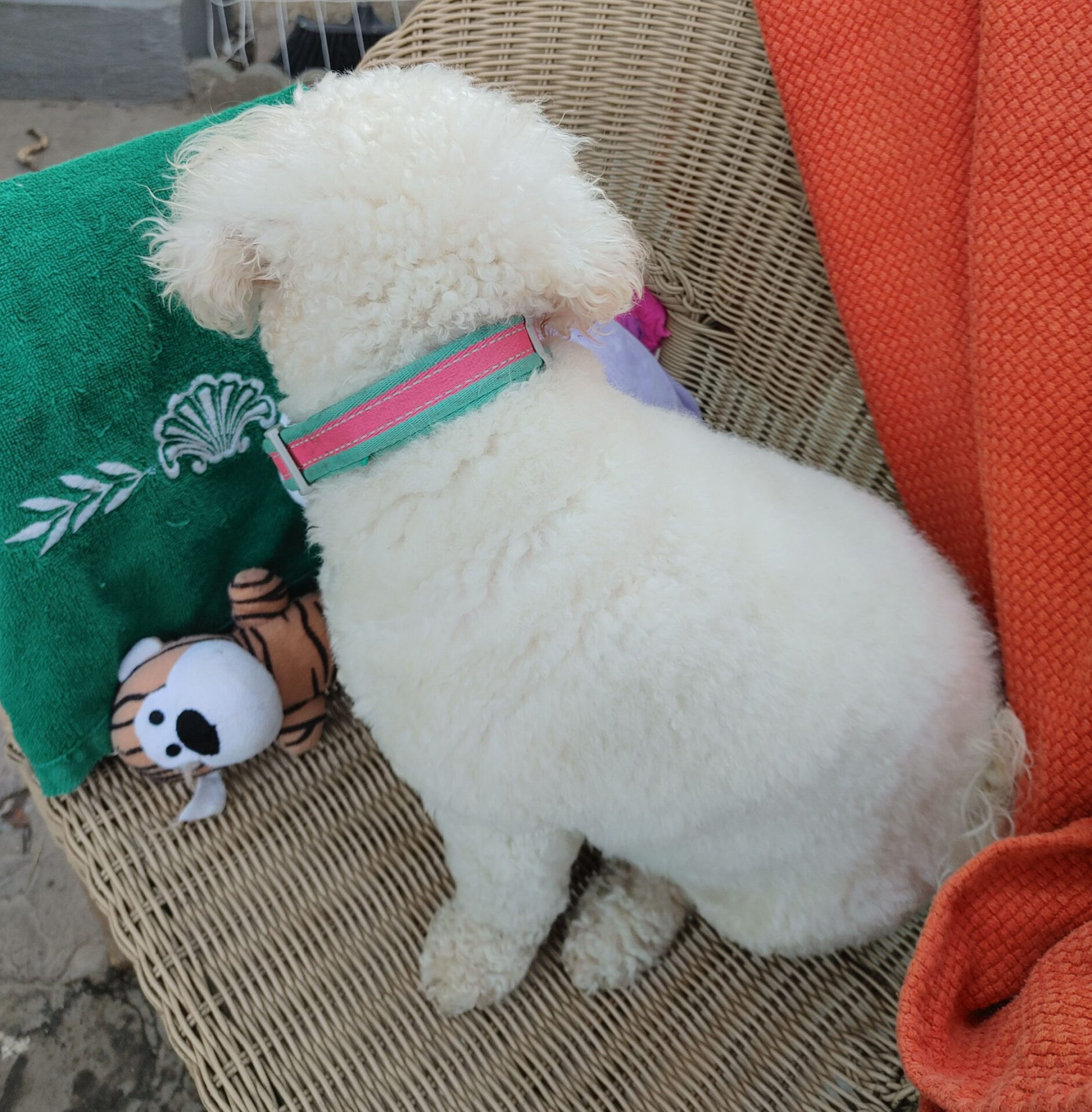 Christi a championship pedigree (like all the girls) with the most luxurious, soft fur. A sweet natured girl, she's still a puppy at heart, she's so playful, yet very gentle and polite. She waits for permission from you. Relaxed and happy, just a cuddly gentle companion.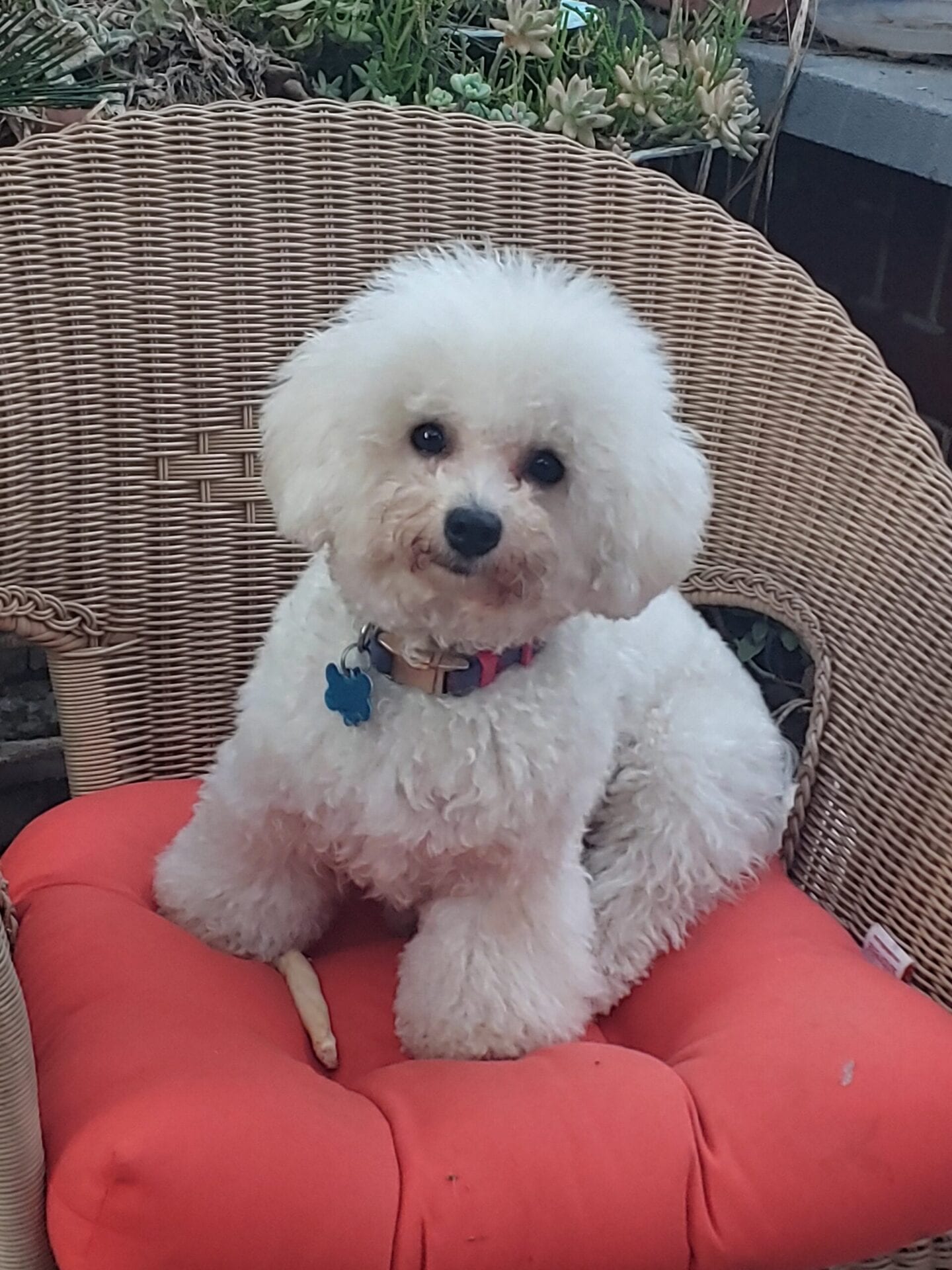 Chloe, of championship pedigree (like all the girls) has a sweet nature. She's playful and energized, make sure your gates have a secure lock! Yikes! She uses her warm eyes to directly communicate with you. So very intelligent - kind of like Lassie. You just KNOW she's communicating with you, and just like Lassie, you know you need to follow her to find out what's going on. And she's usually right!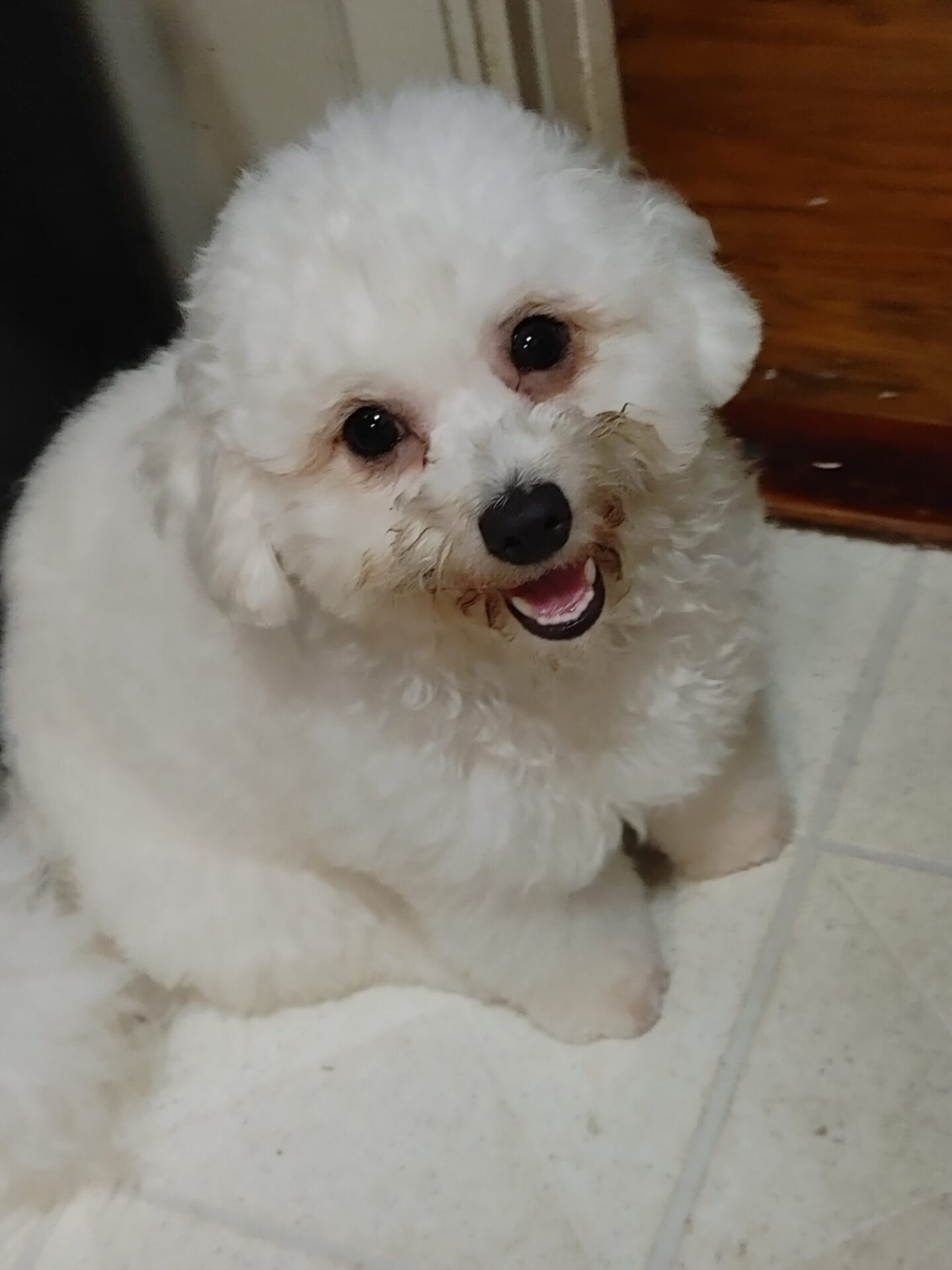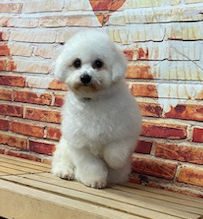 Zoey is a Lovey. She wants to look into your eyes and be even more in love with her family. Her coat is so soft and fluffy. Like cotton! She's got a fearless side to her too! She loves to go out in the rain and play or get in a wrestling match with her sister, Faith. She'll want you to come out and play too!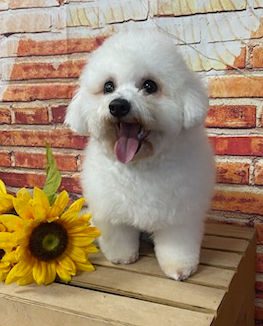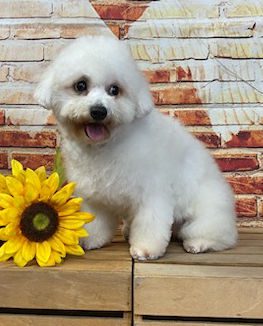 Don't let those large, gorgeous eyes fool you. Faith is a playful girl who knows how to party! She pretty and cuddly with a soft white coat to die for. But Faith is not a diva. Oh no. Just ask her wrestling partner, her sister Zoey. Faith has no problem jumping around, having fun, mixing it up. And in the next minute, melt into a love bug with her human friends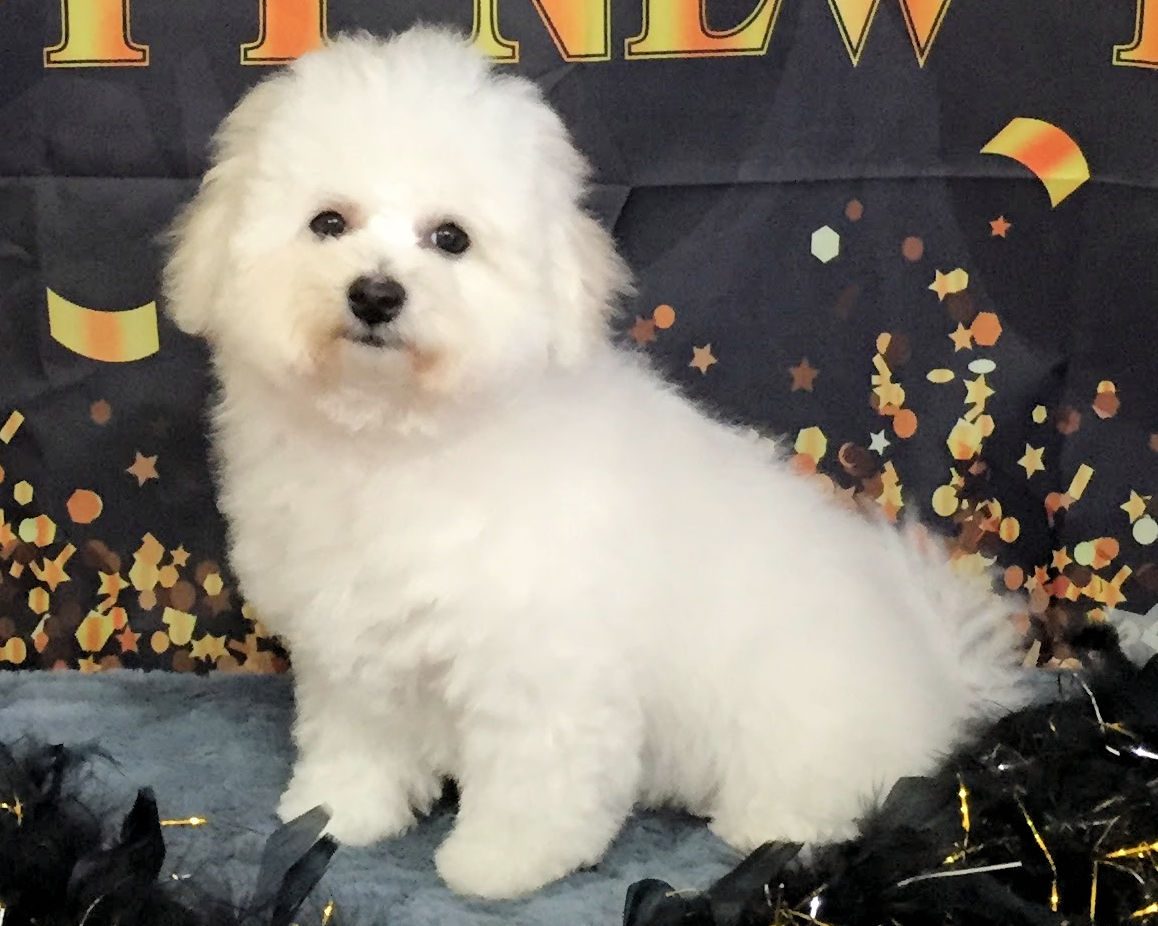 Cookie's name should really be Sharp Cookie, loaded with smarts and spunk. She is the Sherlock Holmes in our house. Not a shy bone in her body. She loves people and hanging out with other dogs too. However, she does have her own mind. She's very inquisitive, curious about everything and everyone. She wants to know, is always sure she has the answer, and let's you know she's right too! If you need an investigation done, she's your girl!